Our Story
Boxwood Estate Winery in the Middleburg Virginia AVA, is the fulfillment of a long-held dream by proprietor John Kent Cooke, former owner and president of the NFL Washington Redskins. An admirer and collector of French wines, particularly great Bordeaux, Cooke and his team at Boxwood are committed to making premium red & white wines in the Bordeaux tradition, but with their own, distinct Virginia expression.
Boxwood Winery is located in an area steeped in Revolutionary, Civil War American history and renowned for world-famous horse farms. Today the area is also known as a wine region, Virginia being the fifth largest wine producing state. The Boxwood sustainable vineyards occupy 26.5 acres of the historic landmark farm, and are planted with traditional Bordeaux varietals, predominately Cabernet Sauvignon, Merlot and Cabernet Franc & Sauvignon Blanc, all ENTAV certified.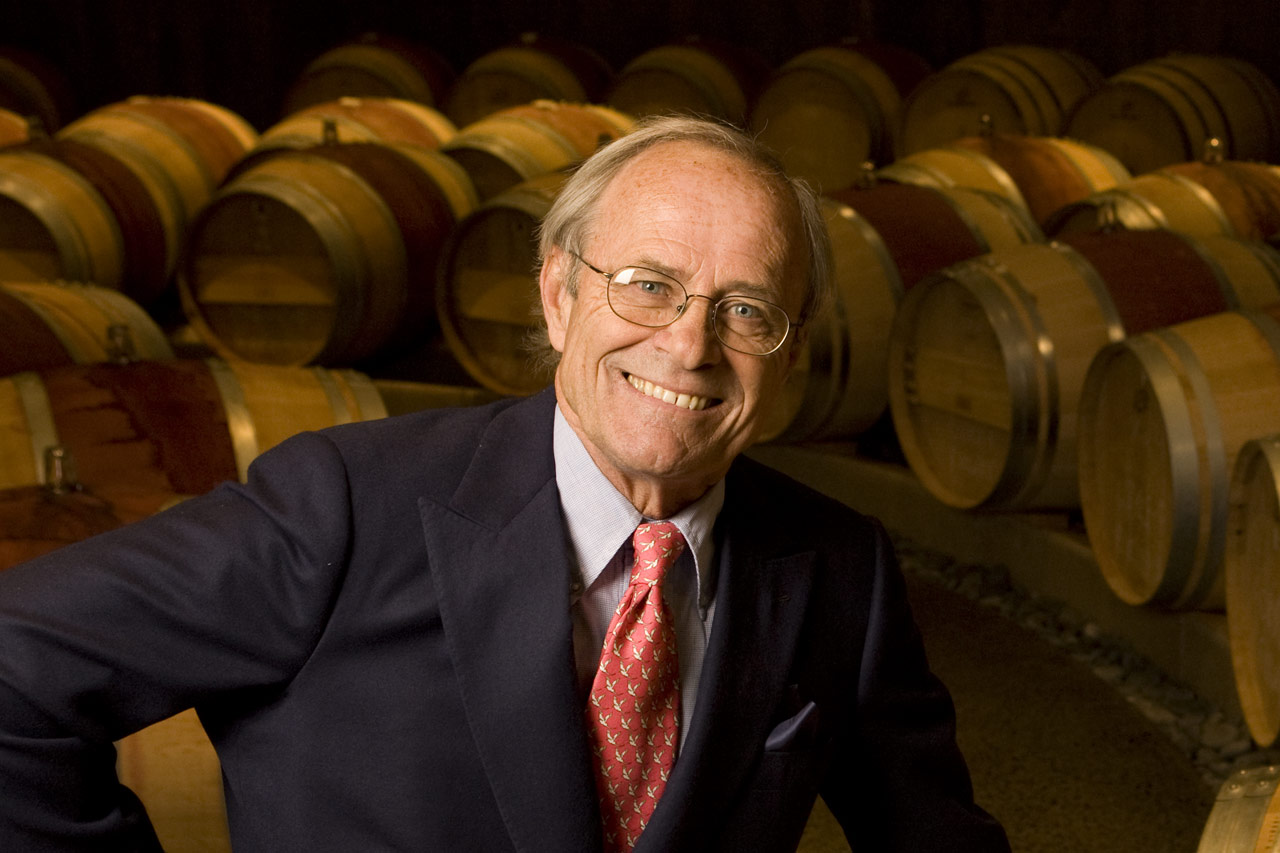 John Kent Cooke
PRESIDENT
"I am convinced that with today's viticultural knowledge and winemaking techniques Virginia can produce a premium wine as good as anywhere."
John Kent Cooke and his wife Rita purchased historic Boxwood Farm in Middleburg, Virginia in 2001 to establish a vineyard and winery. His goal from the beginning has been to produce the highest possible quality wine – to emulate the Bordeaux style, but retain the distinct expression of Virginia's terroir. In 2002 Mr. Cooke hired renowned viticulturist Lucie Morton to design a sixteen acre vineyard and acclaimed architect Hugh Newell Jacobsen and Dr. Richard Vine, enologist at Purdue University, to design Boxwood Winery.
The first vines were planted in 2004, the winery was completed in 2005, and internationally respected wine consultant Stephane Derenoncourt agreed to consult for Boxwood Winery in 2006. Since that time Boxwood's vineyard has expanded from 16 to 26 acres of French certified vines to produce five red wines from the original three, and in 2015 a Sauvignon Blanc blend. In 2006 Boxwood initiated the six-year process to form The Middleburg Virginia Viticultural Area, which now includes more than 30 Virginia wineries and vineyards.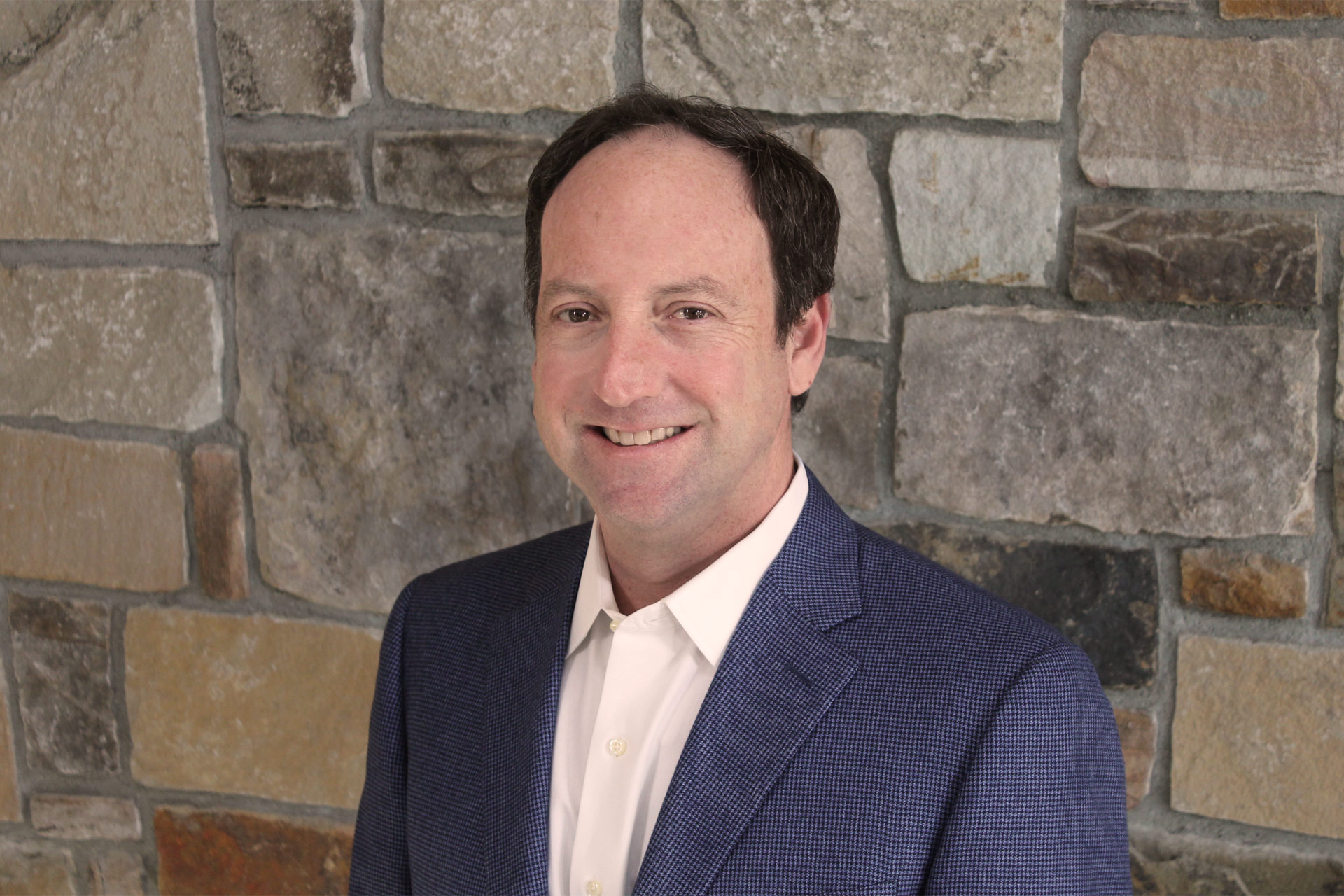 Sean Martin
VICE PRESIDENT
Sean is Vice President of the Boxwood Estate Winery. The son of owners Rita and John Kent Cooke, Sean has been with Boxwood Winery since 2005 and oversees all winery operations. He studied business at Virginia Commonwealth University, has extensive background in advertising and sales, and is a certified sommelier, studied under Court of Master Sommeliers, Americas. Sean is married to Tracy Martin and has two daughters, Juliane and Isabel.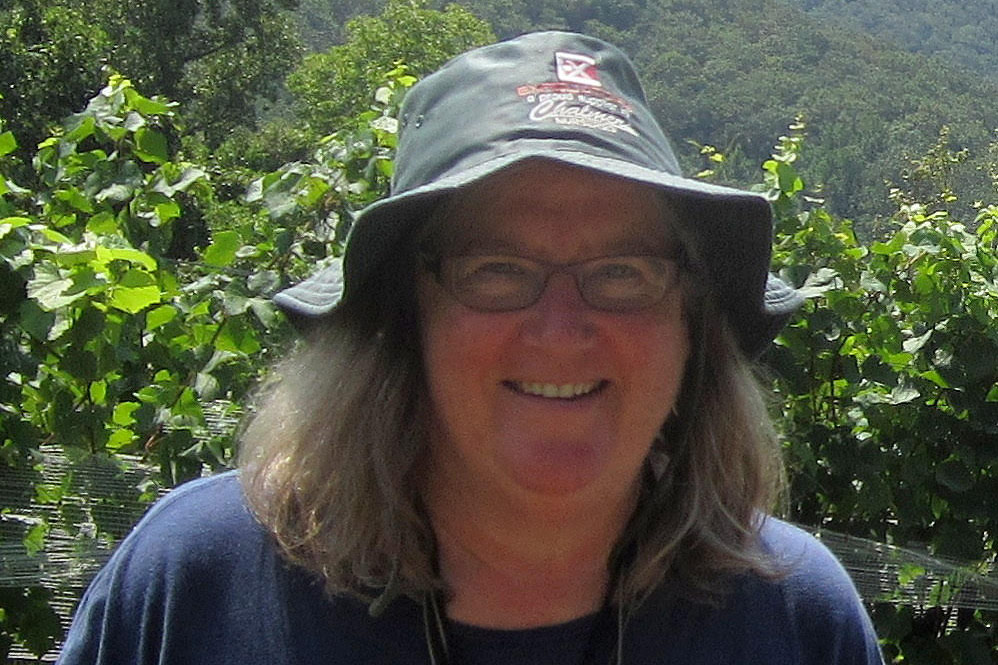 Lucie Morton
VITICULTURE CONSULTANT
Lucie has been the viticulture consultant for Boxwood Winery since its inception.  Lucie is an internationally recognized viticulturist, ampelographer, and author of "Winemaking in Eastern America".  She is a graduate of Ecole Nationale Superieure Agronomique de Montpelier.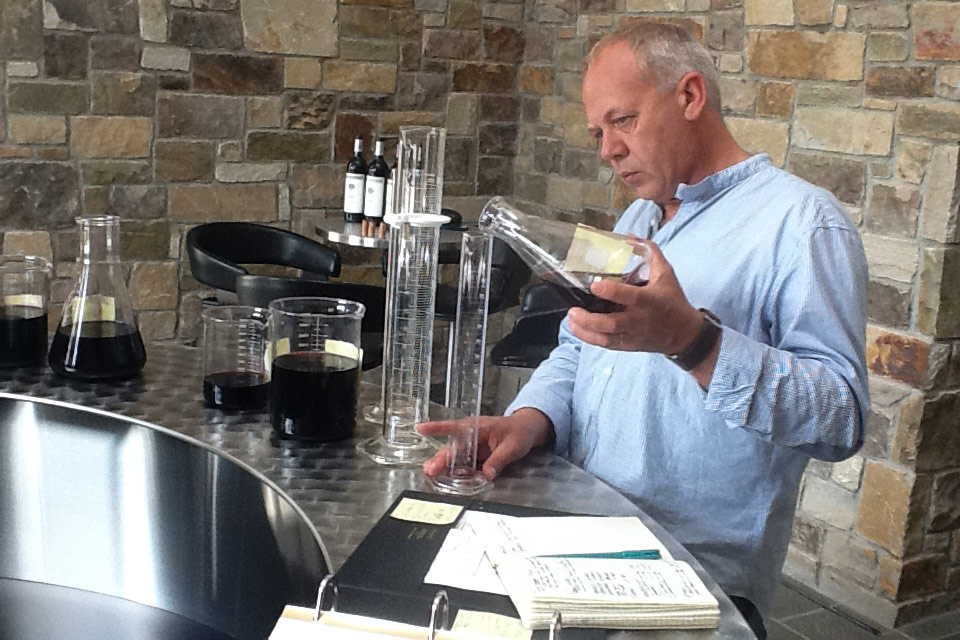 Stèphane Derenoncourt
WINE CONSULTANT
Stèphane is a winemaker and consultant to over 90 estates worldwide, including Boxwood Winery in Middleburg, Virginia since its inception in 2006. His approach encompasses every stage in the process from the vine to bottle. His method is to encourage the roots to explore the soil so that all its components are transferred to the fruit. Stèphane consults for many internationally acclaimed wineries including; Chateau Beausejour, Smith Haut Lafitte, LaGaffeliere, and produces his own wine Domaine de l'A in Cotes de Castillon in France.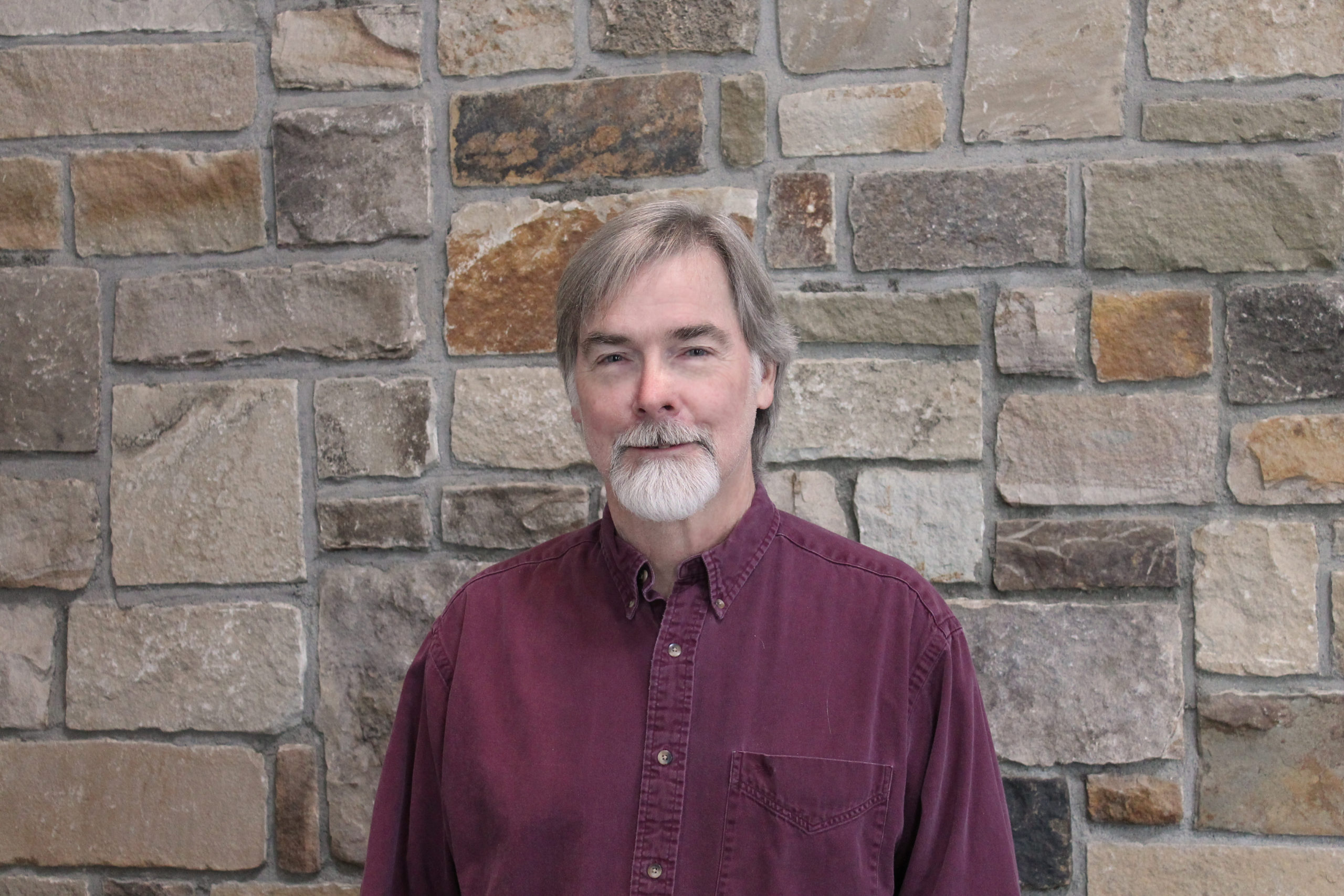 Stephen Rigby
WINEMAKER
Stephen's experience covers 40 years of East Coast winemaking, including vineyard management and winery design, as well as consistently creating award winning wines. His 20 years in Virginia include valuable time working at VA Tech Enology Research lab. In 2019, Stephen is pleased to return to Virginia after making wine in North Carolina and Pennsylvania since 2000. He prefers a minimalist approach to making wine, encouraging the inherent expression of the grape, its terroir and vintage.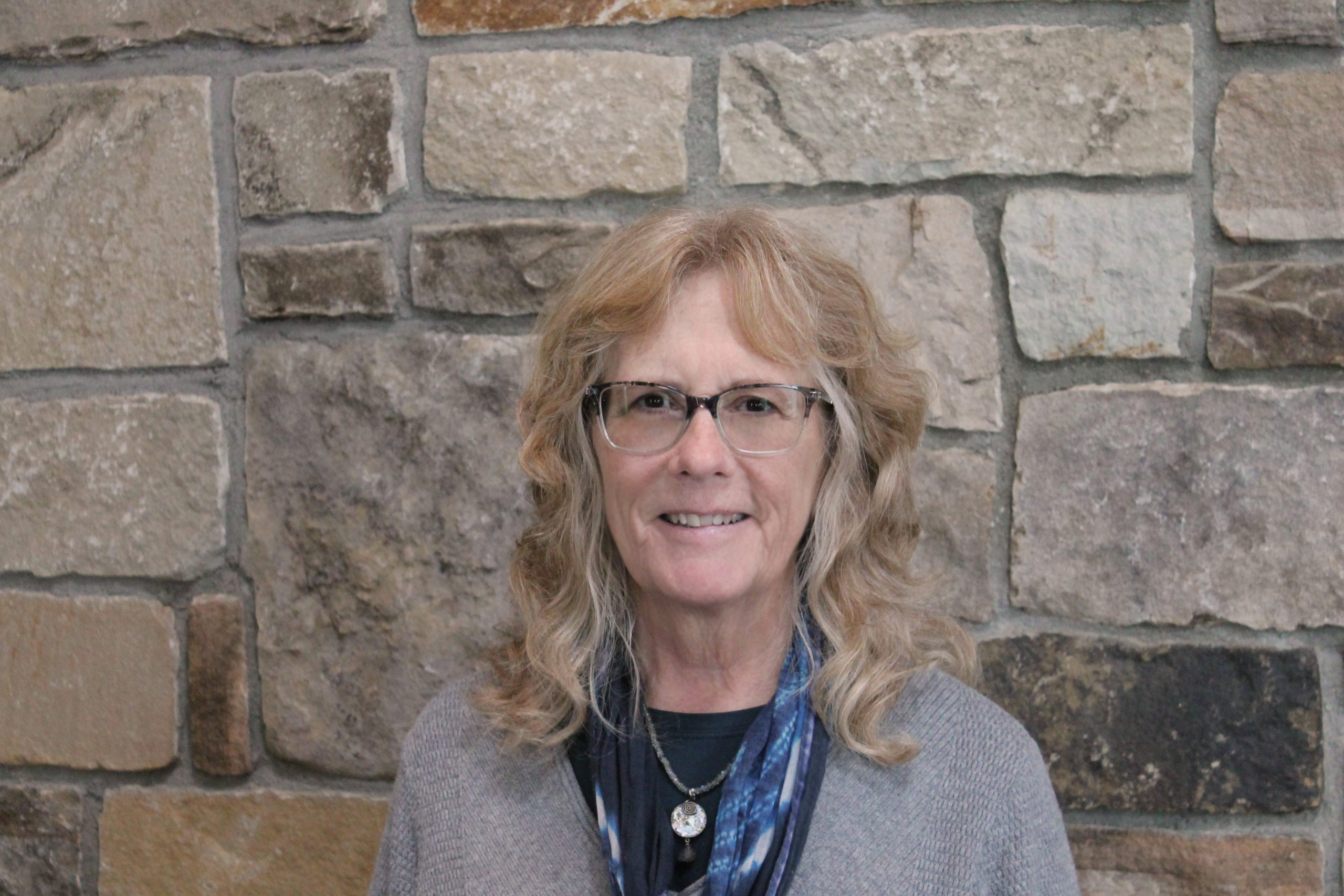 Joyce Rigby
VINEYARD MANAGER
Joyce joined the Boxwood team in 2019 with 30 years experience in East Coast viticulture. She oversees the day-to-day operations of Boxwood's vineyard. She has managed vineyards in Virginia, North Carolina and Pennsylvania and has consulted in several Eastern States, giving her a broad perspective on growing wine grapes in the East. Joyce taught viticulture at HACC (Central Pennsylvania's Community College) for 7 years. Joyce's motto: "There is always something new to learn in the quest for premium wine grapes through sustainable viticulture."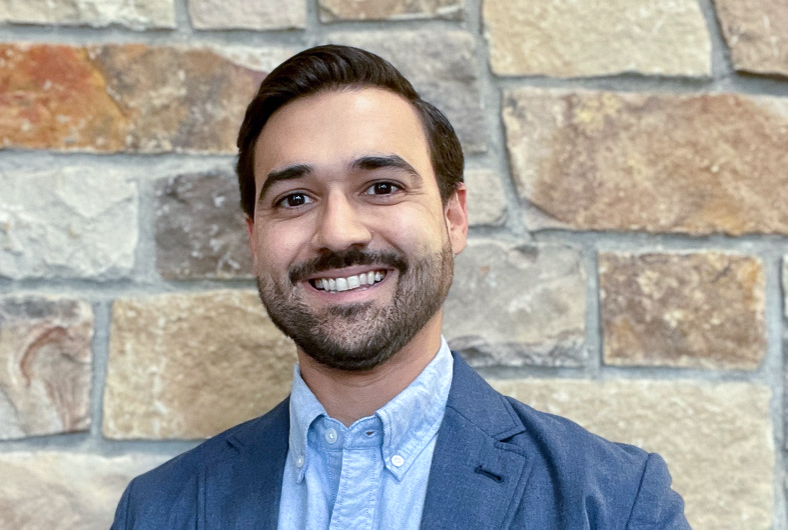 Alex Perez
GENERAL MANAGER
Alex is the General Manager at Boxwood Winery, he oversees Winery inventory and operations vital to the success of the Wine Club and Tasting Room.
Prior to joining the Boxwood team in early 2020, Alex earned his B.S. in Civil Engineering at the University of Virginia and worked as a residential developer. Alex grew up in South Florida and now lives in Middleburg, Virginia with his wife son and daughter.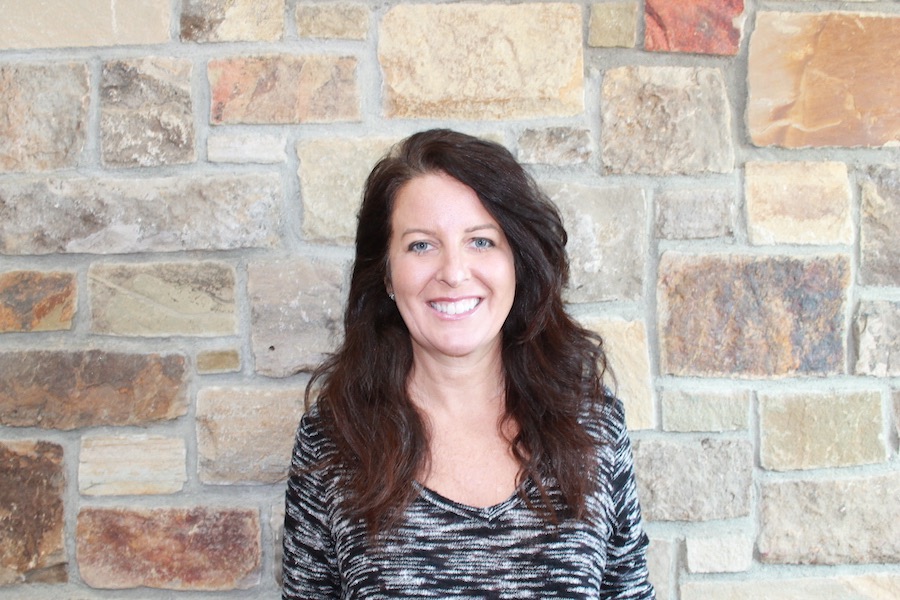 Erin Tiede
TASTING ROOM GENERAL MANAGER
Born and raised in Alexandria, Erin has lived in Virginia for her entire life. Erin's experience includes two decades of customer service. She's been in the Virginia wine industry since 2013 and started at Boxwood in 2018 managing the wine club and tasting room. Now as the Tasting Room General Manager, Erin oversees Boxwood's customer experience and tasting room staff. She is the proud mom of three children (Ryan, Jake & Nina) all of whom are on the Boxwood team!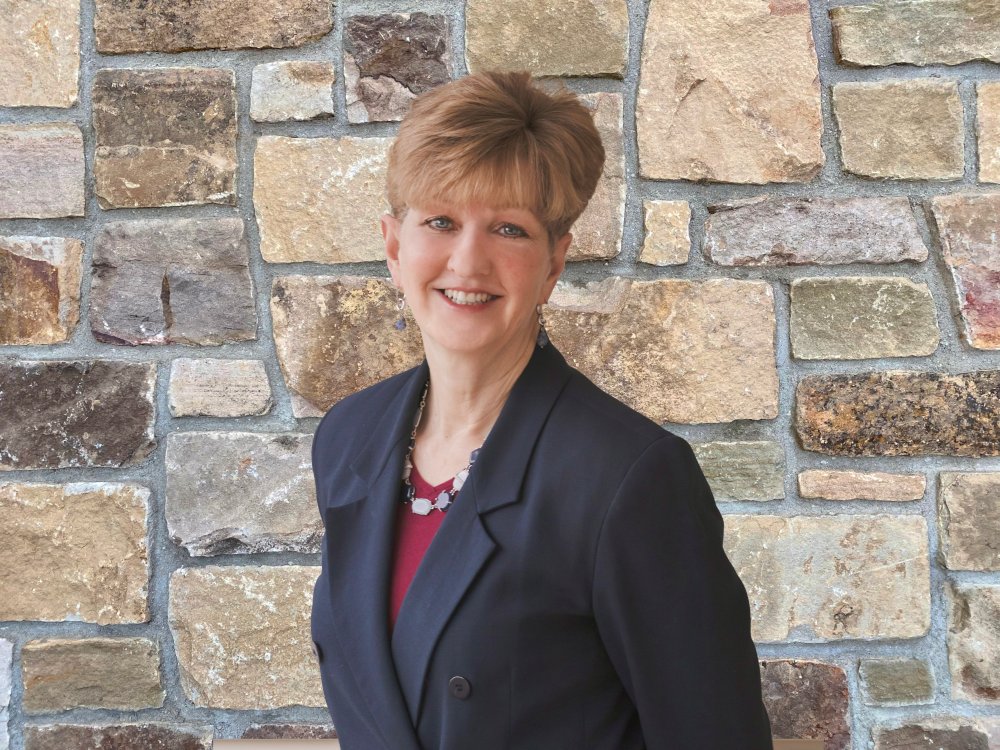 Lisa Christopher
MARKETING MANAGER
Lisa came to the wine industry after a varied career as a journalist, agri-tourism & heritage marketer and college adjunct. She grew up in South Florida but has lived in different corners around the country. When she moved to Virginia in 2015, she began working in a tasting room, to explore her wine curiosity, and quickly became enthralled with all aspects of the business. She has worked at several top Virginia wineries and earned certifications along her journey. She loves that you can never learn all there is to know about wine and all its facets. Just like a wonderful glass of wine, the business is always evolving for her.
Vineyard
Middleburg AVA
The Middleburg AVA (American Viticultural Area) in Virginia is home to 200 square miles in Loudoun and Fauquier Counties, and in 2012 was the seventh AVA established in Virginia. Boxwood Winery initiated the six year petition process to establish Middleburg as an AVA in 2006. Located about 50 miles west of Washington, D.C. and surrounded by the Blue Ridge Mountains and Potomac River, the Middleburg AVA has nearly 24 winemaking facilities.
Exposure/Soils
Boxwood Estate Vineyard is comprised of 4 blocks; A, B, C & D Blocks with an average elevation of 535ft above sea level. The vineyard is Purcellville Silt Loam with Gneiss, Shist and Granite bedrock. A-Block, planted with Merlot, Petit Verdot, Malbec, Cabernet Sauvignon and Cabernet Franc in the most well drained, loose and rocky soil in the vineyard. The exposure of A-Block varies from North West to South. B- Block, planted entirely to Cabernet Sauvignon has considerably more clay limiting the growth of the vines, exposure is North West. C-Block, planted entirely to Cabernet Franc, has varying soils with rocky thin soils at the northwest edge and slopes slightly to the southeast with increasing clay content. D- Block, located at the highest elevation of the vineyard, is planted with Sauvignon Blanc and Sauvignon Gris exclusively on a northwest southeast exposure.
Varietals*
ENTAV Certified plant material:
MERLOT: 181, 343, 347 & 348
CABERNET: 214, 623 & 327
CABERNET SAUVIGNON: 341, 337 & 191
PETIT VERDOT: 400
MALBEC: 595
SAUVIGNON BLANC: 530, 376
FPS Certified plant material:
* 4 different rootstock are used as well, many of the clones in each variety are grafted to 2 or 3 different rootstocks.
Practices
The Boxwood Estate Vineyard boasts the tightest planting on the east coast. The 26 acre sustainable vineyard blankets the slopes of this historic farmland on its highest elevation. Every vine and grape are treated with tenderness and respect, producing elegant wines with depth, complexity and finesse.
Winemaking
Production
The grapes are harvested by hand, destemmed and hand sorted at the press pad adjoining the chai. Whole berries are then transferred by a unique gravity system to custom stainless steel fermentation tanks ranging from 575 gallons to 1,750 gallons. Small tanks are open top fermenters that allow efficient punch downs. Large tanks are equipped with fixed pump-over pipes, to reduce the use of hoses, and custom sight gauges to calculate the contents of each tank. The fermentation is monitored by TankNet, a temperature control and fermentation information system.
Aging
The circular cave is constructed below ground and maintains a constant temperature of 55 to 65 degrees. Wine is pumped internally through stainless steel pipes, to reduce the use of hoses, into oak barrels from the French forests of Alliers, Nevers, Tronçais and Jupé using a select number of cooperages: Ana Sélection, Taransaud, Ermitage and Cavin. The wine is aged in barrels for up to twelve months, and the barrels are replaced on a four year rotation.
Bottling
After the wine is aged, it is pumped back to the chai, blended, and delivered through stainless steel pipes, to reduce the use of hoses, to stainless steel tanks in the bottling room. The wine is then transferred to the GAI bottling machine, which automatically sanitizes and fills the bottles, inserts corks, and applies foil and labels, at maximum rate of 1,500 bottles per hour. Only natural corks are used.
Wine
Seven varietals ENTAV certified by the French government and 100% grown on the estate produce the following five blends in the Bordeaux tradition:
RESERVE, a powerful wine representing the vintage's best Cabernet Franc, Merlot, Cabernet Sauvignon and Petit Verdot;
TOPIARY, an elegant blend, Cabernet Franc, Merlot and Petit Verdot;
TRELLIS, lighter in style, predominantly Merlot with Cabernet Sauvignon, Cabernet Franc and Petit Verdot;
ROSÉ, a dry and complex Saignée wine produced from Boxwood's red varietals;
SAUVIGNON BLANC, a white Bordeaux-style blend with Sauvignon Gris.